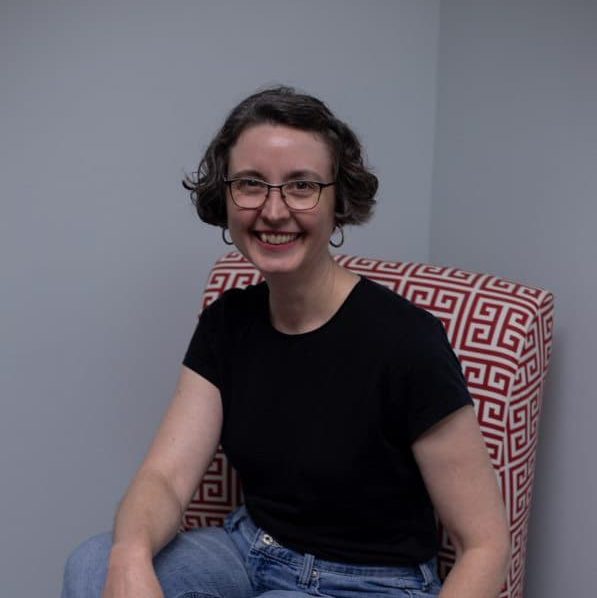 Jennifer King, LMT, BCTMB
Licensed Massage Therapist, General Manager
Presure levels: Moderate to deep
Massage styles: Swedish relaxation and therapeutic massage, hot stone, prenatal, and youth
Certifications: Orthopedic massage, prenatal massage, basic myofascial release, basic rock tape
Jennifer King began her career as a massage therapist in 1998. In 2004, Jennifer sought to expand her opportunity to positively impact other's quality of life through massage by acquiring Healing Arts Therapeutic Massage. She continued the tradition of client-first service at the business. Jennifer expressed, "We work collaboratively to incorporate whatever treatment options best suit our clients' needs. Our amazing team of therapists supports one another and seeks to provide excellent therapeutic massage for the community."
Want to know more about me?
If you were on a deserted island and could only bring 3 items, what would you bring?
A Swiss Army Work Chap pocket knife, Life Straw personal water filter, and The Complete Guide to Edible Wild Plants.
What is your favorite book?
I couldn't decide between "Warbreaker" by Brandon Sanderson and "Chin Yu Min & the Ginger Cat" by Jennifer Armstrong.
What is your favorite movie or TV show?
Zootopia
What is your favorite thing about living in the Ozarks?
Access to beautiful waterways and hiking trails
What is your favorite food?
My husband's lasagna
What is your favorite quote?
"Do not have anything in your house that you do not know to be useful or believe to be beautiful." – William Morris