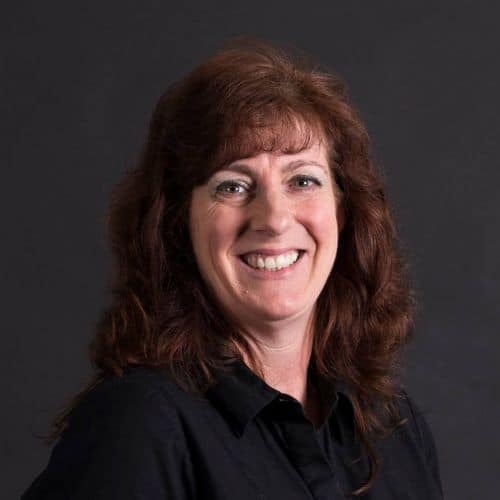 Lee Hunter, LMT
Licensed Massage Therapist
Presure levels: Moderate, firm to deep
Massage styles: I specialize in lymphatic massage but work mostly therapeutic.
Certifications: Lymphatic massage
Lee Hunter was motivated to become a massage therapist in 1995 after researching the career for a friend. After learning how beneficial massage was to one's health, Lee enrolled and has been helping others since. "The best part about Healing Arts is working with a remarkable team of therapists and seeing how our efforts help improve lives," Lee stated.
Want to know more about me?
If you were on a deserted island and could only bring 3 items, what would you bring?
A Yeti cup with water, sunscreen, and a knife.
What is your favorite movie or TV show?
Ghost
What is your favorite thing about living in the Ozarks?
There is a lot to do, and we're close to other things that aren't here.
What is your favorite food or dessert?
Andy's
What is your favorite quote?
"I don't care if you go right or left – just make a decision."
Do you have any pets? If so, what kind and what are their names?
2 horses: Maddie & Bobbi
1 Dog: Jessie
4 Cats: Milly, Major, Howie, & Dabber
12 Chickens