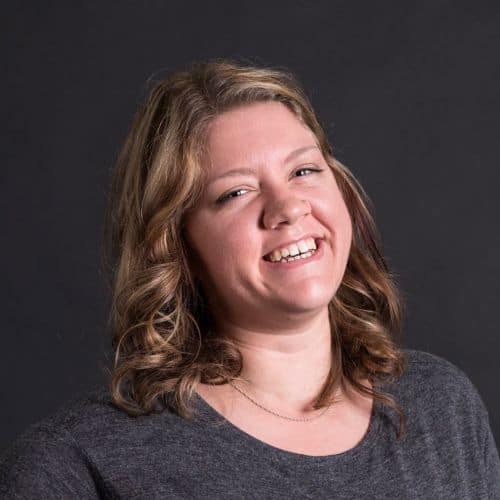 Leslie Arnold, LMT
Licensed Massage Therapist
Presure levels: Moderate to deep
Massage styles: Relaxation, therapeutic, deep tissue, neuromuscular, Thai, and youth
Certifications: Precision Neuromuscular Therapy
Leslie Arnold began her massage therapy career in 2015 after being inspired by the results from holistic care.  Leslie shared, "A few things led me to become a massage therapist. Massage therapy was always an interest growing up. Also, my mom has scoliosis. Once she started to get regular chiropractic and massage, you could see a difference. The best part about being a massage therapist is knowing that when clients leave, they can do their jobs better and live happier—healthier— lives with a little less pain.
Want to know more about me?
If you were on a deserted island and could only bring 3 items, what would you bring?
A tarp, knife, and a survival guide.
What is your favorite book?
Smoke Screen by Sandra Brown
What is your favorite movie or TV show?
Friends or Grey's Anatomy – it was hard to pick only one!
What is your favorite thing about living in the Ozarks?
Being able to see the four seasons change throughout the year.
What is your favorite food or dessert?
My favorite food is BBQ during the summer.
What is your favorite quote?
"Above all else, guard your heart, for everything you do flows from it." Proverbs 4:23
Do you have any pets? If so, what kind and what are their names?
1 dog: Tink, a chihuahua / yorkie mix