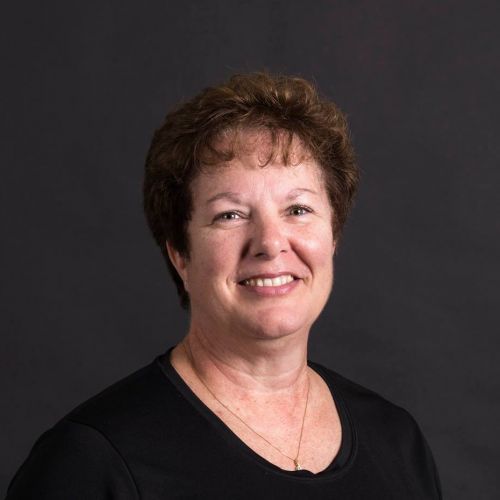 Liz Taylor, LMT, RN, BCTMB
Licensed Massage Therapist, Operations Manager
Presure levels: Light, medium, or firm
Massage styles: I do classic, prenatal, and youth while incorporating Swedish techniques, myofascial, and neuromuscular with the goal of relaxation.

After a twenty year career in nursing, Liz transitioned her focus in 2002 to helping others through the healing art of massage. She was first introduced to massage early in her career as a nurse aide and enjoyed the dedicated relaxation time. Liz emphasized, "Healing Arts has a team approach to try and get the best results for each client. It's great to be a part of a community focused practice."
Want to know more about me?
If you were on a deserted island and could only bring 3 items, what would you bring?
A satellite phone, matches, and a knife
What is your favorite book?
The Outlander series.
What is your favorite movie or TV show?
Silverado, Singing in the Rain, and Armageddon
What is your favorite thing about living in the Ozarks?
The rivers, lakes, and the green.
What is your favorite food or dessert?
Chocolate
What is your favorite quote?
"Do unto others as you would have done unto you."
Do you have any pets? If so, what kind and what are their names?
2 dogs: Brady & Lilly
2 cats: Pip & Skittles